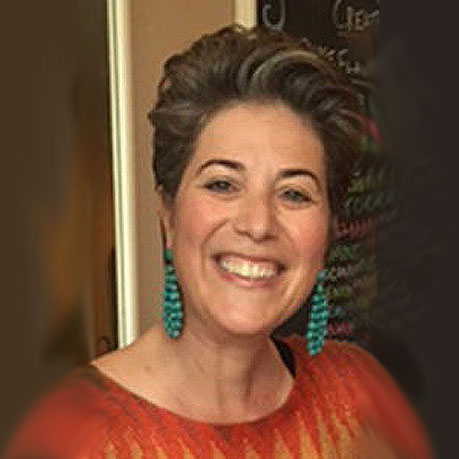 I am a licensed clinical psychologist practicing in Chicago. I earned my PhD in Clinical Psychology at DePaul University in 2001, and trained at the University of Chicago Hospital, Georgetown University Medical Center, Mt. Sinai Hospital, and Family Service Center of Wilmette. During my years of training and clinical practice, I have developed strong skills in evidence-based psychotherapy with adults, adolescents, children, couples, and families. Additionally, I have had significant training and experience in performing neuropsychological, educational, and developmental assessments. My strong assessment background uniquely qualifies me to understand my clients' issues and develop targeted treatment plans. INATTENTION / IMPULSIVITY (ADHD)
Clinical issues I often encounter in my practice include depression, anxiety, trauma (PTSD), and inattention/impulsivity (ADHD). I work frequently with clients on commonly occurring, challenging life issues, including marital conflict, separation and divorce, blending families, parent-child conflicts, school transitions (middle school, high school, college), career transitions, medical diagnoses, aging, and death and loss. I utilize a Cognitive-Behavioral and Family Systems framework in the therapeutic work I do with adolescents, adults, couples, and families. In therapy, I will work with you to better understand your emotional experiences and to develop more adaptive and healthy coping strategies. I look forward to connecting with you!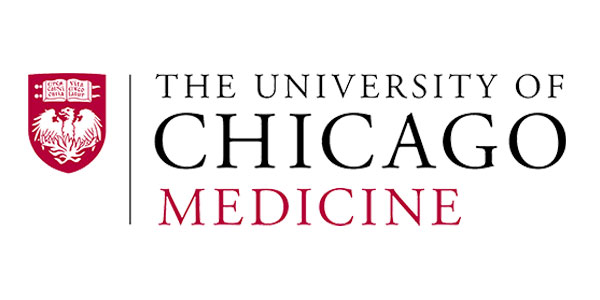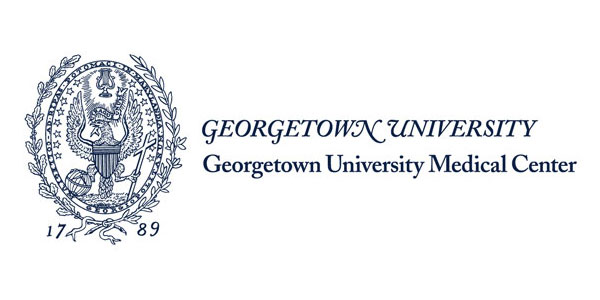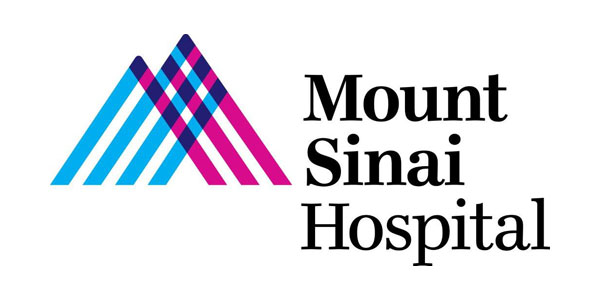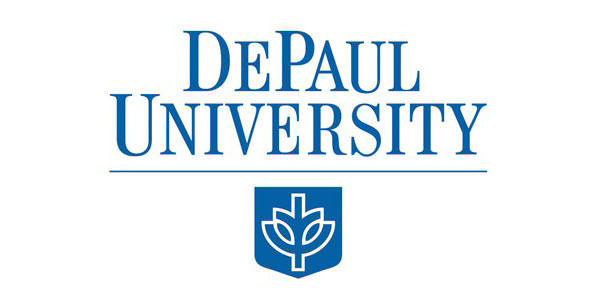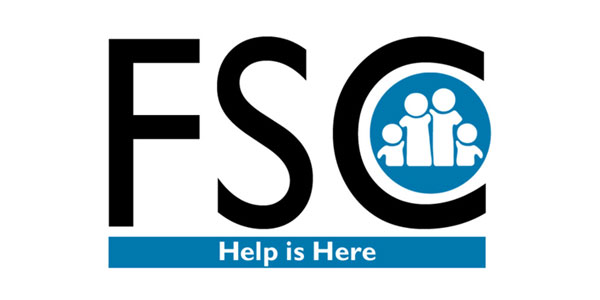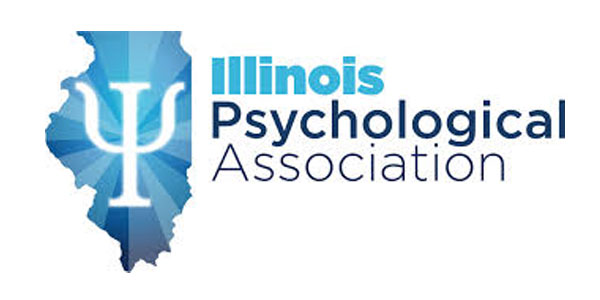 CONTACT DR. JENNIFER HUBERMAN-SHLAES
Licensed Clinical Psychologist

(312) 544-0187